Discover our Supervisor, Horus.
The Horus Supervisor is the complete and ideal software solution for monitoring centers, remote assistance, and lift call centers. Open, Horus can easily be connected to AzurSoft reception front-ends and third-party front-ends. Its high availability architecture also allows user companies to successfully obtain APSAD certifications.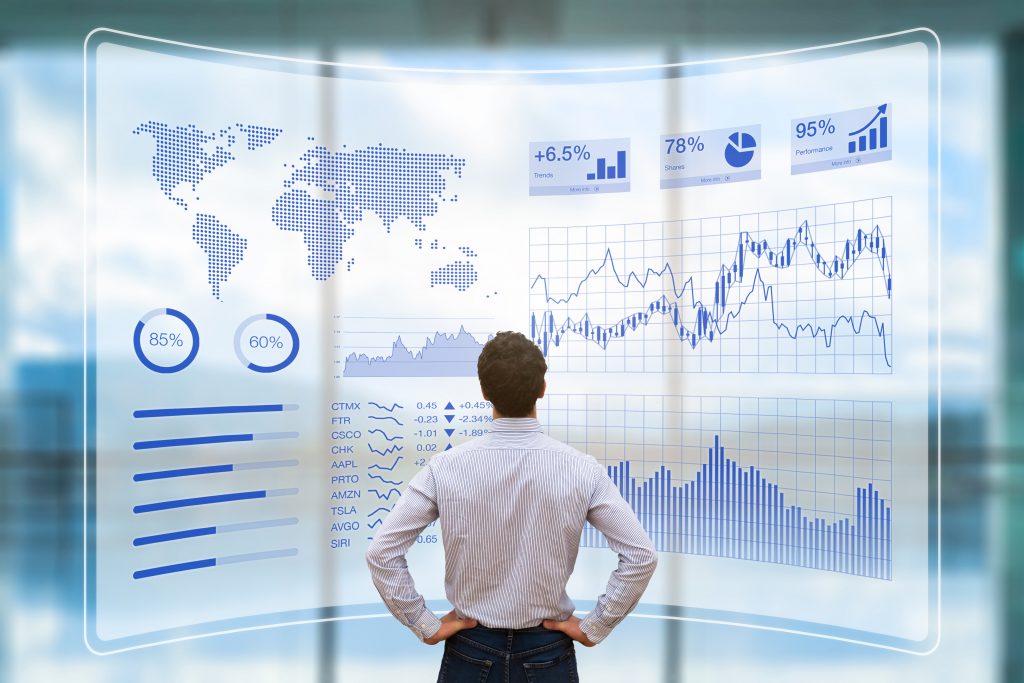 Scalable and flexible.
The solution is fully scalable, aggregates functional modules and additional dimensioning modules that can be acquired as and when the center's operating needs arise, in line with the latter's investment capacities. The addition of additional modules does not call into question the center's previous investments.
Adjustable and adaptable.
The result of over 30 years of experience in the remote monitoring center trades, Horus meets all the requirements of the operations by means of numerous parameters which allow its services to be adjusted to your business processes. Scripting language (LUA) is also made available to the center and allows fine adaptations which can be developed by the center if necessary.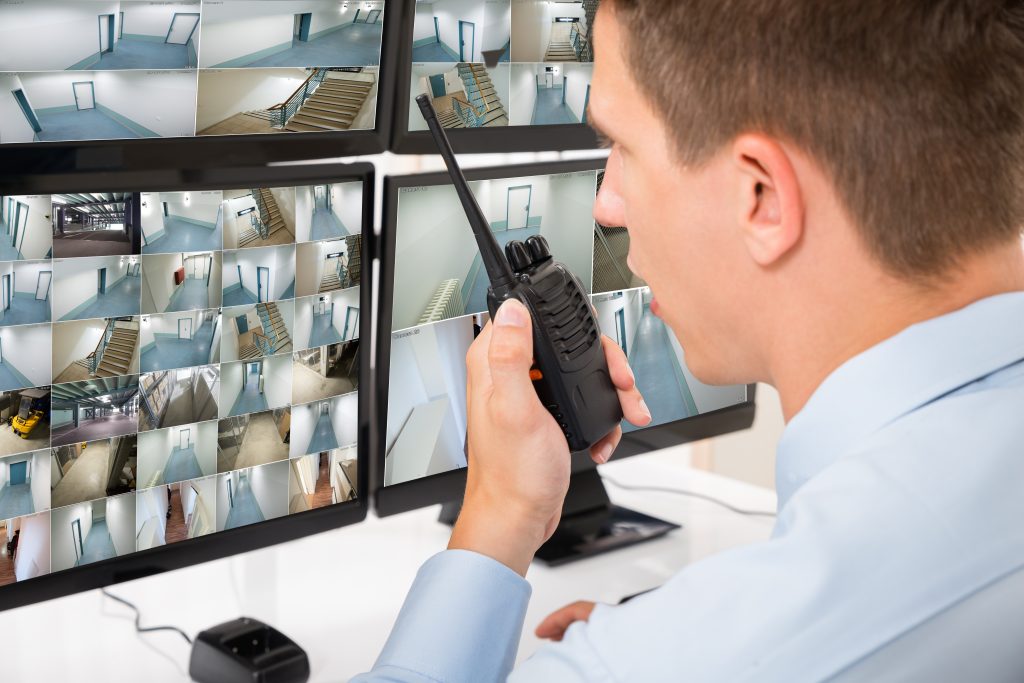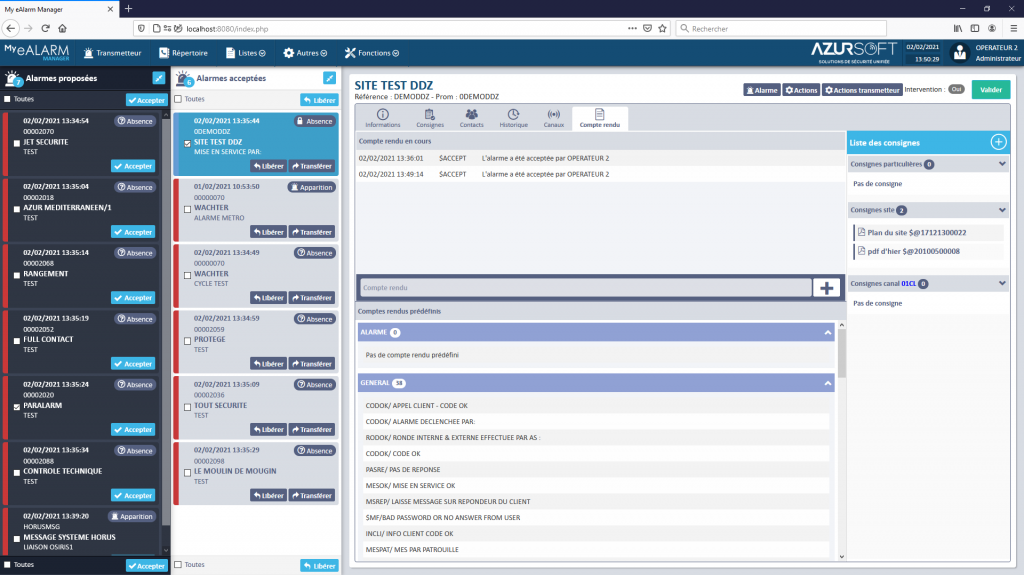 Interoperable and sustainable.
Horus is an open platform: Windows environment, SQL Servers and LUA script, making technical documentation available to customers (including the Horus database model). Horus is a long-lasting solution: software updates of modules acquired by the customer under support contracts, permanent addition of new complementary modules to our catalog. Interoperability with our Hypervision ACTIVES solution or with any other third-party system.
Additional modules
Local backup and remote backup (compatible with APSAD P3 and P5 certification)

MOC (Additional operator modules)

CTI (Computer Telephony Coupling)

Interactive Voice Server (TTS and voice recognition)

Remote assistance

Web server

Video suite

Supervision of interventions

Real-time monitoring of fundamental operating indicators
Real-time monitoring of fundamental operating indicators
Billing of subscriptions and interventions
After-sales service
Geolocation of alarms, vehicles and security agents
Management of synoptics and dynamic plans
Numerous connectors with professional security software
SMS and email management
Statistics